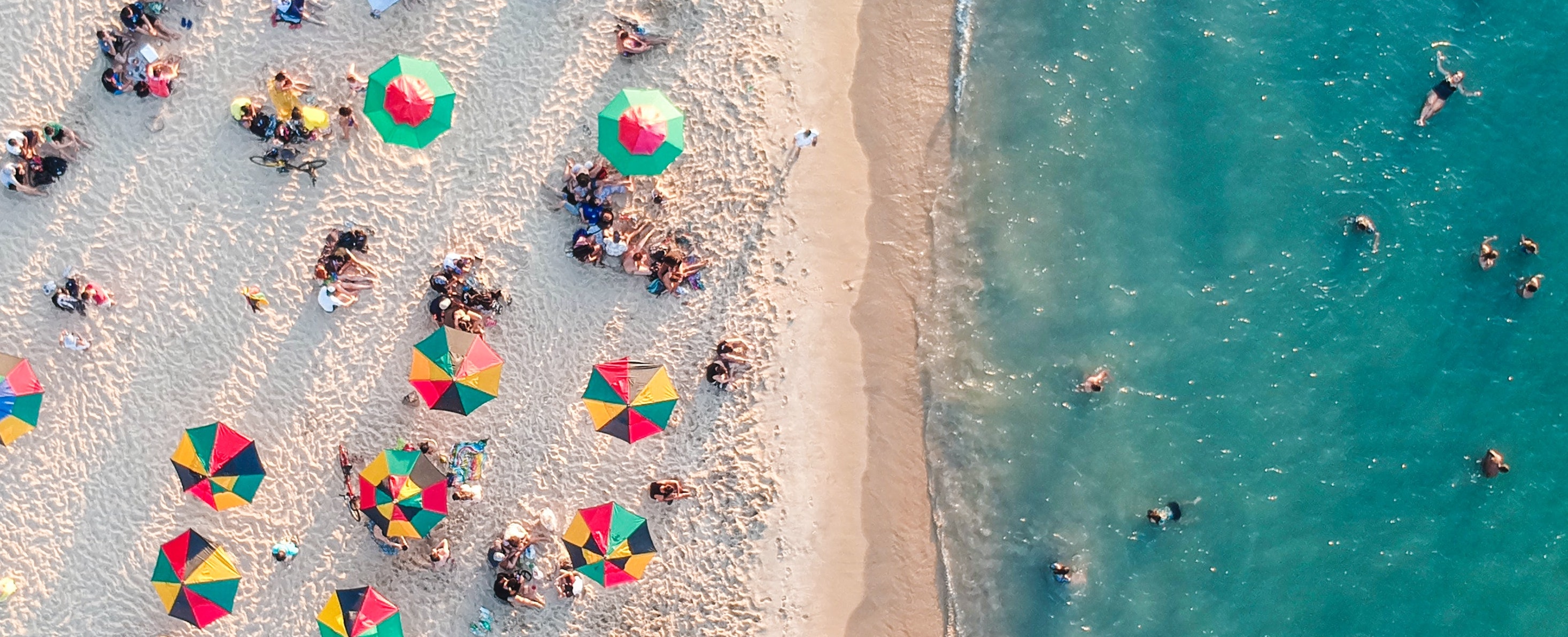 36th Annual Conference
SIETARJAPAN 2021
SIETAR JAPAN invites you to our 36th Annual Conference November 27 & 28, 2021
SIETAR 2021
Learn about the conference
Proposals

SIETAR Japan is seeking proposals that are related to the field of intercultural communication and/or reflect the conference theme. We look forward to receiving your submissions.

Attending the conference

The conference is 3000yen for SIETAR Members, 5000yen for non-members, and free for students with a valid ID.

Inquiry

If you have any questions, please use the Inquiry form.

Conference Registration

Conference registration opens on October 1st, 2021.